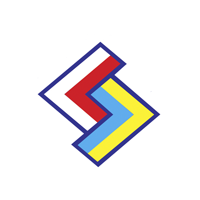 The International University
of Logistics and Transport
in Wroclaw
11.09.2013, 14:23
Learning to manage European projects «INCRIS»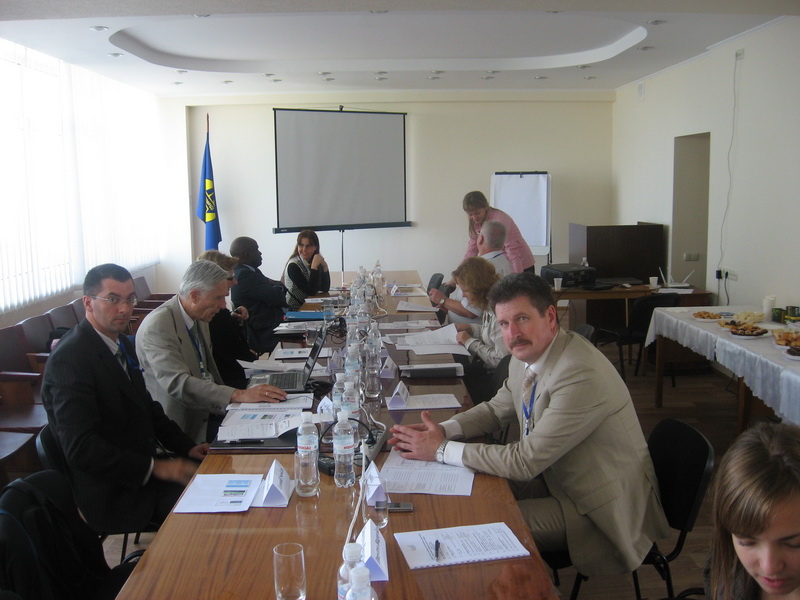 On September 9-10, 2013 the training workshop had been held for young scientists to manage European project on "Improving international cooperation and development strategy research in the field of road infrastructure in Ukraine" («INCRIS»).   The event wassupported by theEuropean Commission,Directorate-Generalfor Research andInnovationand theEuropean Unionwithin the framework ofthe Seventh Framework Programme(FP7-INCO-2011-6). Place of location was the ShulhinState RoadResearchInstitute(Ukrautodor). The project coordinatorfrom theUkraineis postgraduate studentof the NAU'sAirportsInstitute  Kateryna Krayushkina.
The project aims is toimprovethe scientific cooperationwith EU countriesforcollaborative researchin the roadsector.Active participation in theseminar wasthe leading researcher of SRD NAU Mr. Dmitro Buhayko and Deputy Director of the Airports Institute on scientific work Mr. Andriy Byelyatynskyi.  The theoreticaland practical aspectsof roadsectorstrategyresearchin the field ofroad infrastructurein Ukraine had been discussed, also tenderprocedures forpublic procurement.  The consultationsfor improvingstrategyof research anddevelopment workhad also beenheld as the outlook for differentfunding sources.
The workshop was attended by 20 young scientists and researchers from Ukraine, Belgium, Sweden, Hungary, Poland and Israel.
VI World Congress 2014

Wroclaw Presentation

NAU UAV projects

Partners